Conventioneer
Posts: 275
Joined: Sun Nov 06, 2011 12:46 pm
SELF INTRODUCTION: Hey dan it chris (krymis) from the CBH board. thanks for opening this back up. hope to have a project to show the build here. BLAH BLAH BLAH BLAH BLAH and so on and so forth. The book of revolations and worlds ends and shit like that.....
Here you can see a full size drawing scum made when he did his build...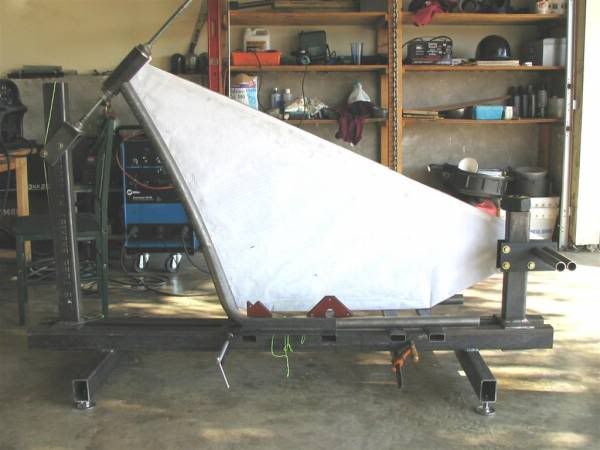 ---
Tourist
Posts: 40
Joined: Tue Oct 25, 2011 9:59 pm
SELF INTRODUCTION: I first found the chopperbuilders handbook back in 2004. Thanks to the board, and all its members, I was able to build My bike, and have ridden it 25,000 miles. I learned a lot, made some friends, and had a great time building it
I made full size drawings on cardboard for reference and to help keep things in perspective
Attachments

1107.jpg (64.07 KiB) Viewed 1487 times

1106.jpg (57.89 KiB) Viewed 1487 times
---
Contributor
Posts: 786
Joined: Wed Oct 26, 2011 10:43 pm
SELF INTRODUCTION: I was on the last board as bonustoolkit. I have changed that to my given name.
I started a project build there " File and Fit." I paln to continue that when I go back home in Dec. 2011. I first joined the board when Gary W had it in the year 2005. That was the time I really gained an interest in building chops. I have a long way to go, compared to some here.
Both these builds turned out very nice.
---