Re: rockers
Posted: Sat Dec 12, 2015 5:25 pm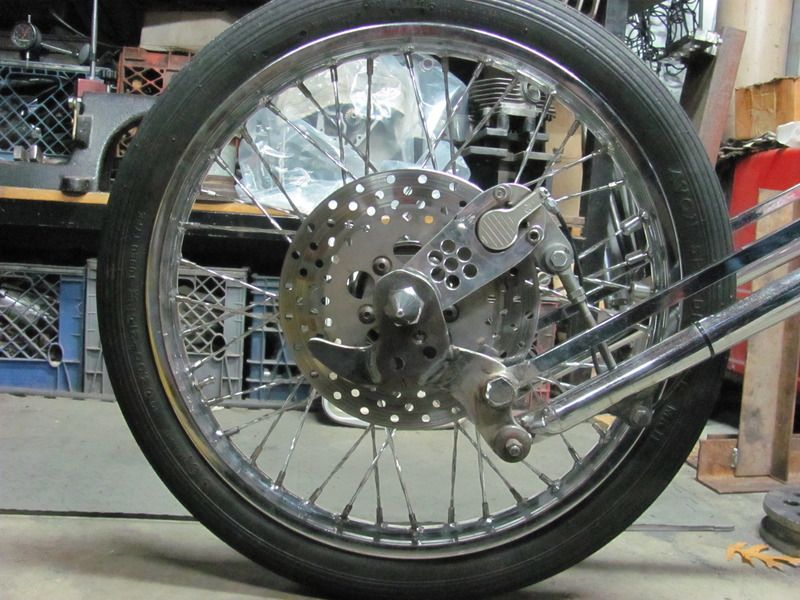 The rockers look good to me.
The spring rates is about the only thing t cure this.
One thing I wonder about thou is with the new tabs on the outside of those rockers if they are side loading not transfering the energy straight to the springs binding the action of the spring assembly.