That Shellec is falling apart in Maui's gasoline....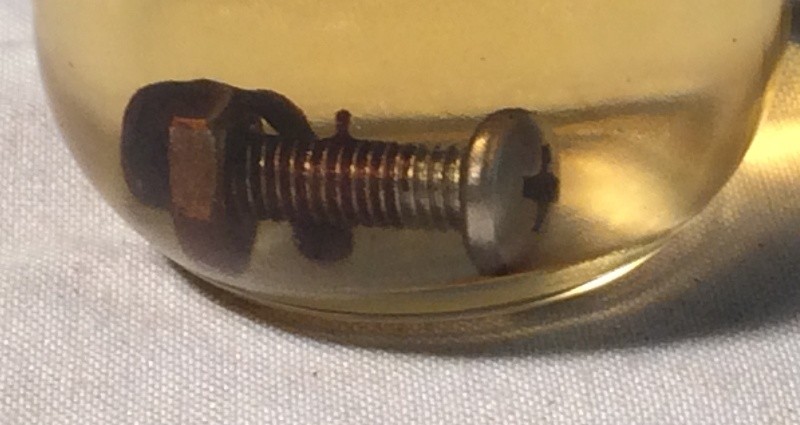 Got the single fire leads on the correct cylinders...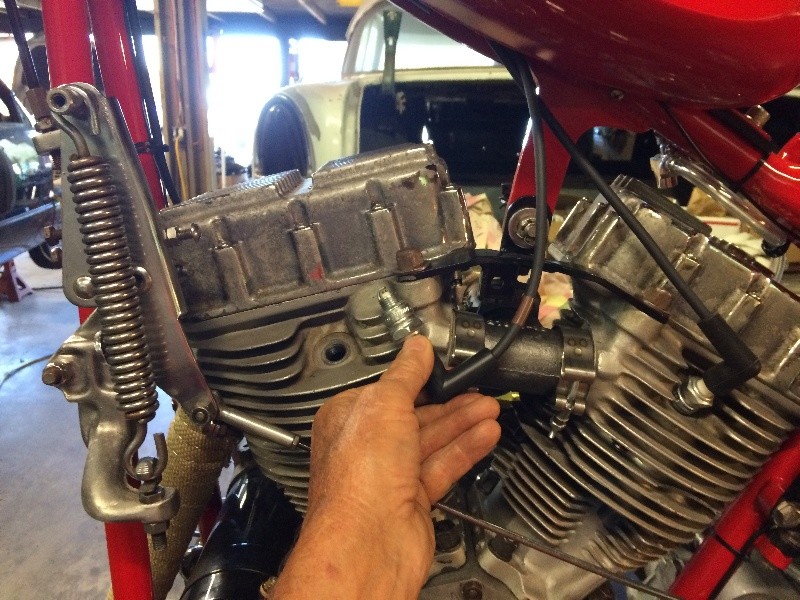 Link to a video...
Worked on adjustments to the clutch setup...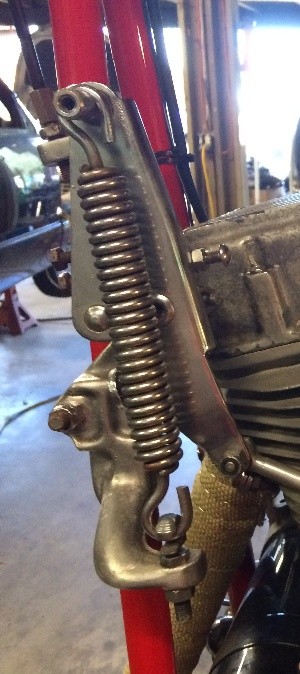 Link to another video...
Shortened the fuel lead to the carb, keepiing it further away from the exhaust...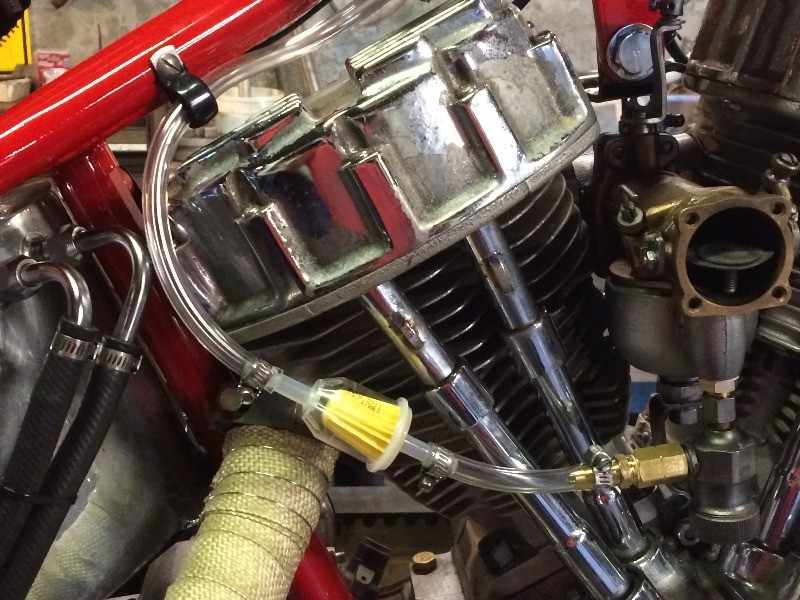 Can't find the damn plug for the crankcase timing hole....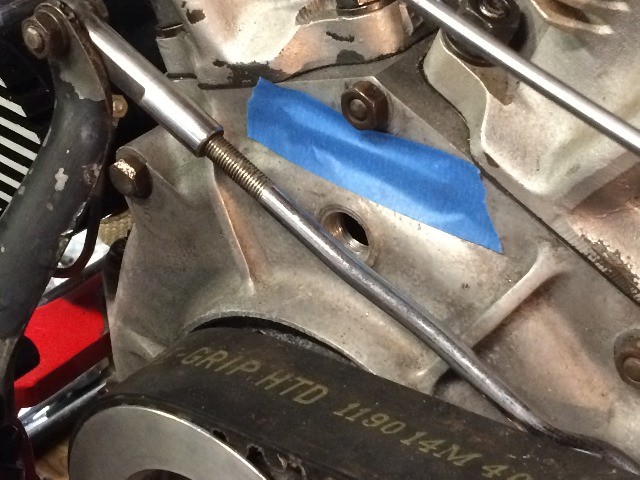 Also adjusted the belt and chain...
and started bleeding the brake lines...