Here are some wheels I turned down for my truing stand to balance my flywheels, ABEC 3 bearings.
I made two sets of shafts to mount the flywheels on. One for sprocket shaft taper and the other for the pinion taper.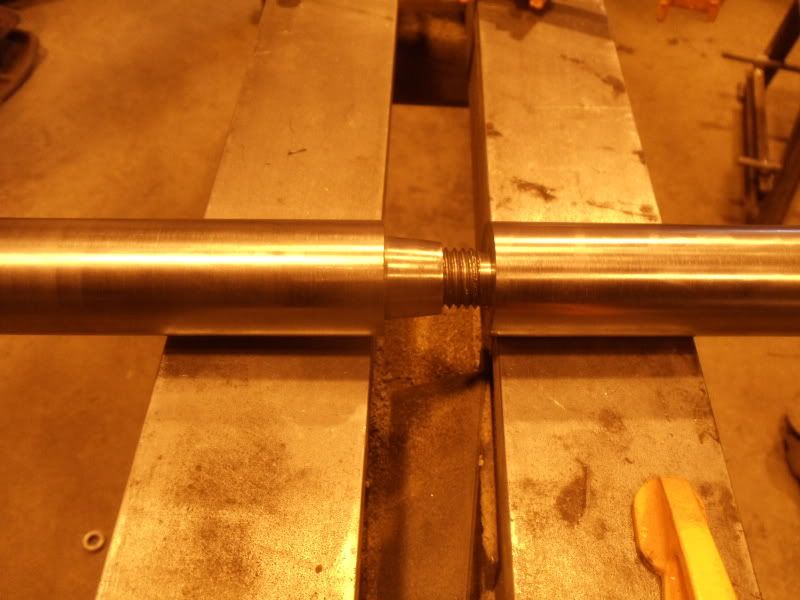 Truing stand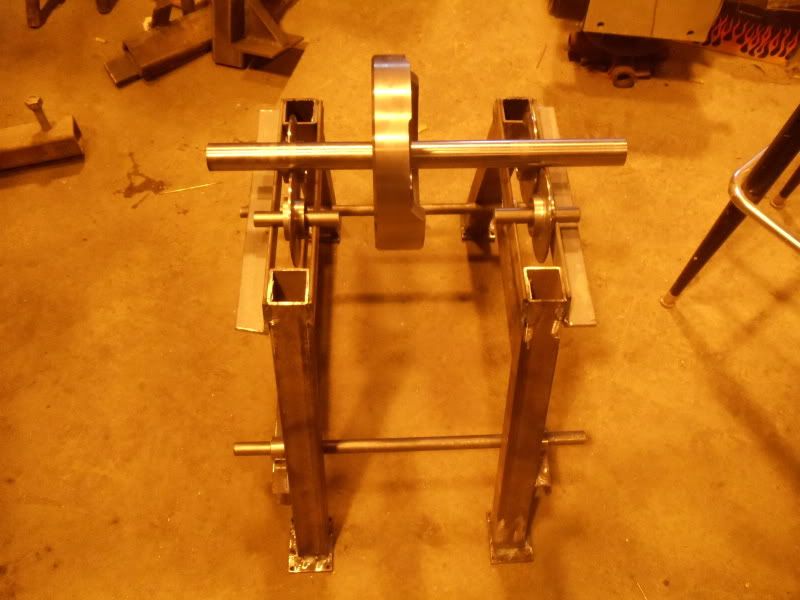 This tool mounts inside the left case in the timken bearings. It has a short piece of DOM tube in it just for the picture. The actual one I use is 20" long and goes through a precision pilot in the pinion race. I used this to dial in on the mainshafts centerline so I could deck my cases.